WHERE PEDAGOGY EVOLVES AND EDUCATION KNOWS NO BOUNDS
At SSES, we believe that learning truly has no end – especially not for those who teach. There are always more things to learn and new perspectives to gain, from contemporary research and from peers alike. Here, you can do just that. Welcome to the Learning Lab.
The Learning Lab is a platform specifically designed by and for educators in the field of entrepreneurship. It functions as a safe space for teachers of different levels, generations and backgrounds to discuss and exchange ideas about entrepreneurship education. The Learning Lab consists of several different training and networking opportunities, available to educators from all around the world. Below you can find out more about the activities that we provide.
Spanning over a wide range of topics, our roundtables are aptly our most well-rounded endeavour for any educator of entrepreneurship. These classes go through the most vital matters pertaining to teaching entrepreneurship and allow participants to share and co-create knowledge with the support of a facilitator and the latest scientific research.
"These modules are a must for all teachers! For me, it was super helpful to sharpen my knowledge on entrepreneurship education, and at the same time I grow my network and meet with other teachers. Now I feel more confident teaching entrepreneurship to my fashion students!"
Our Educator Workshops are an opportunity to explore the most current and relevant trends in entrepreneurship education, together with the discipline's foremost experts. Periodically we invite accomplished guest educators to share their insights and latest scientific findings in one completely unique, in-depth and interactive session that brings together a global and diverse range of teachers.
The newest addition to our Learning Lab roster is a yearly Mentorship Program, meant to bring together entrepreneurship educators from a wide range of backgrounds and facilitate a continuous exchange of knowledge, perspectives, and experiences. Joining the program will allow you to evolve your teaching skills on a more personal level and build valuable relationships with your peers.
Inspirational videos on the art of teaching entrepreneurship
Open Discussion on Entrepreneurship Education
47:15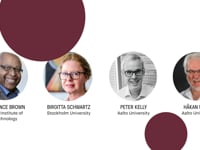 Online Panel: Entrepreneurship Education in This New Global Context
63:36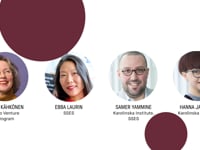 How should we grade entrepreneurship courses?
62:09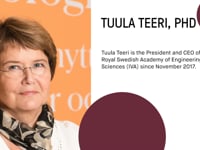 Interview with Tuula Teri, President and CEO of IVA
43:28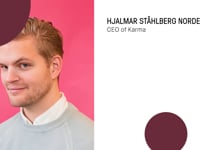 Seminar with Hjalmar Ståhlberg Nordegren, CEO of Karma
50:22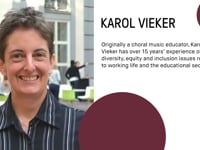 Karol Vieker and Ebba Laurin on Diversity
38:39
Mats Helgesson and Ebba Laurin: On Diversity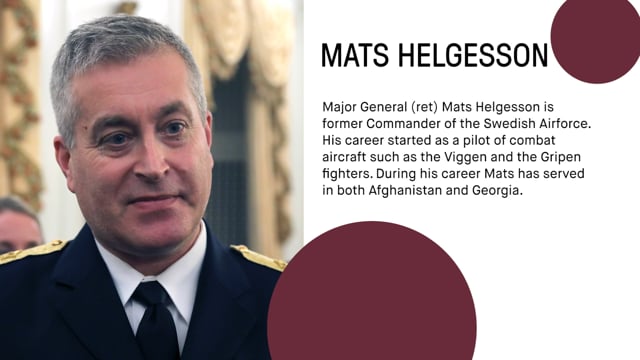 Mats Helgesson and Ebba Laurin: On Entrepreneurship Education
This is Stockholm School of Entrepreneurship
06:11
Aalto University: How should entrepreneurship be taught at schools
51:09
Entrepreneurial Motivation Wiith Mark Conley
01:08
Biomimicry and Entrepreneurship With Anna Maria Orrù
02:13